Bespoke Confined Spaces Courses
Some companies prefer to have bespoke training courses created for their specific requirements.
Please note we can adapt a course to include your companies paperwork to suit your delegates and your companies requirements.
Pre-Requisites:
If you require First Aid training as part of a course or as a pre-requesite se can do that for you as well
Classifications:
The ACOP L101 stipulates that once a confined space has been identified it then needs to be classified according to its level of risk.
Simple access like basements: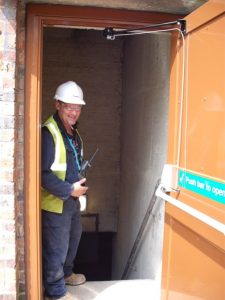 Vertical access such as manholes and excavations: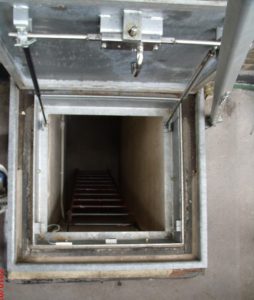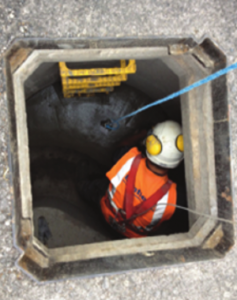 More complex access like sewers, and pit & duct systems used for Telecoms: